The easiest way to view the latest nearby discounts
Get the best deals from your favorite supermarkets without having to view big promotional brochures. Explore trending items, check the best bargains nearby and save time whenever you shop!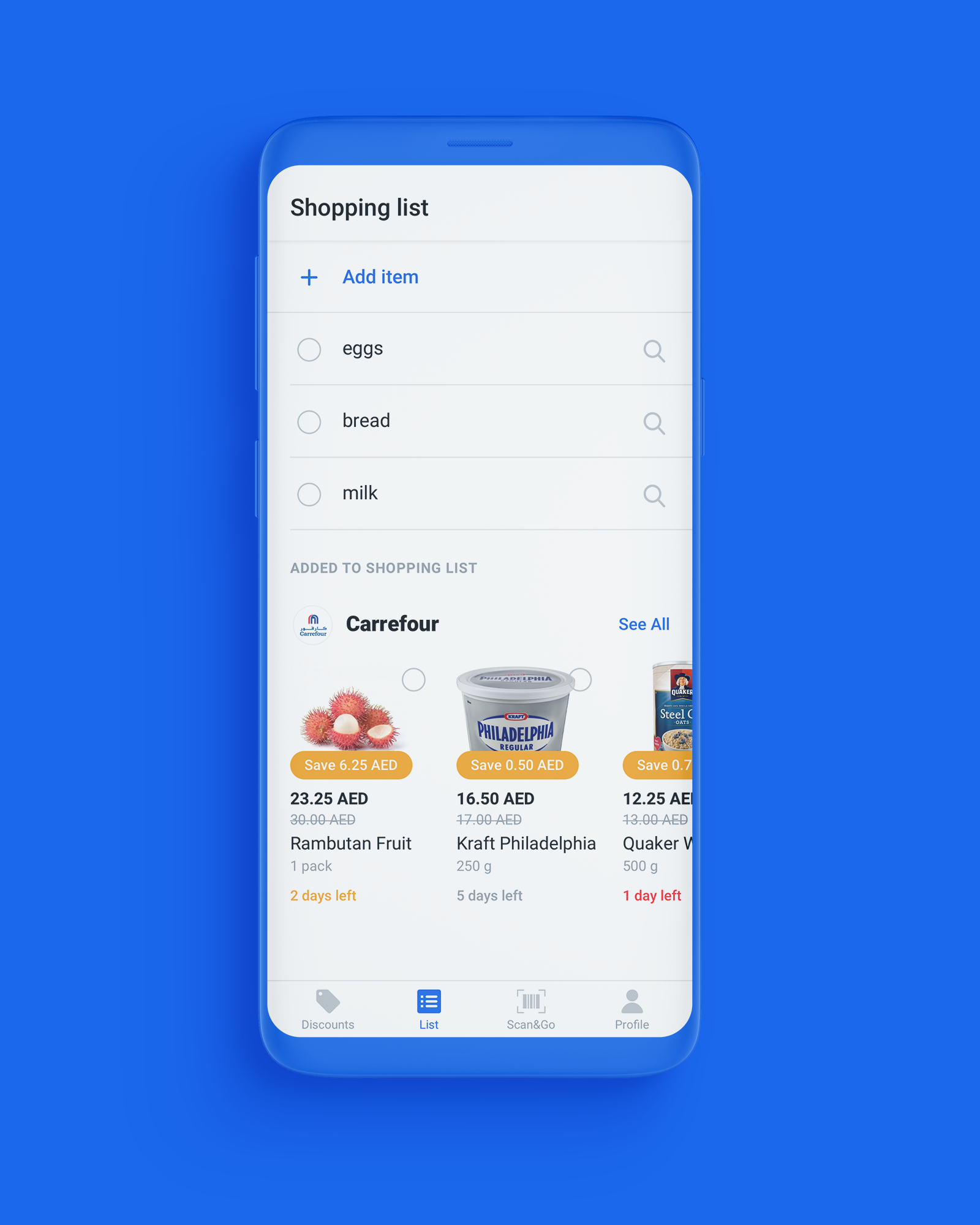 Plan your shopping
ahead and maximize savings
Choose your favorite offers and add them to your shopping list! By using Swan while shopping, you can enjoy seamless savings.
Express grocery delivery from the store to your door

Order fresh produce and household essentials from your favorite local stores. Schedule same-day delivery, pay and keep track of your
order — all on one app.
Discover Swan. Start with selected discounts.