Find all your
favorite products
for the best prices
Browse your usual grocery list products, search by your preferred supermarket, by brand or by category and compare the best deals around you. Choose the best option for less!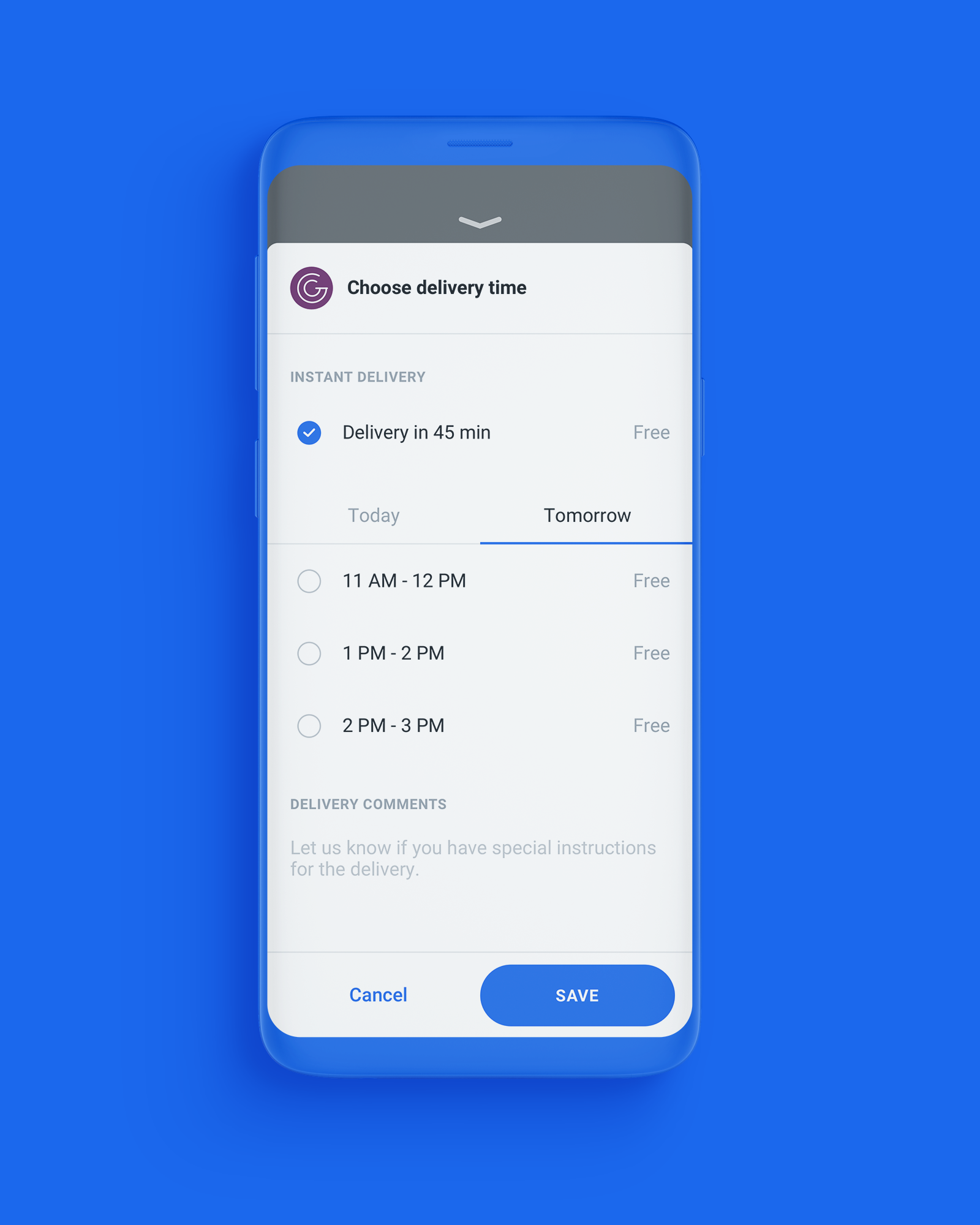 Get your order delivered within
45 minutes
Choose the delivery time that fits your schedule. Swan will deliver everything exactly when you need it.
Track the status of your order in real time
Follow every step of the order, from the moment your personal shopper starts collecting items, up to when the Swan buddy brings bags to your doorstep.